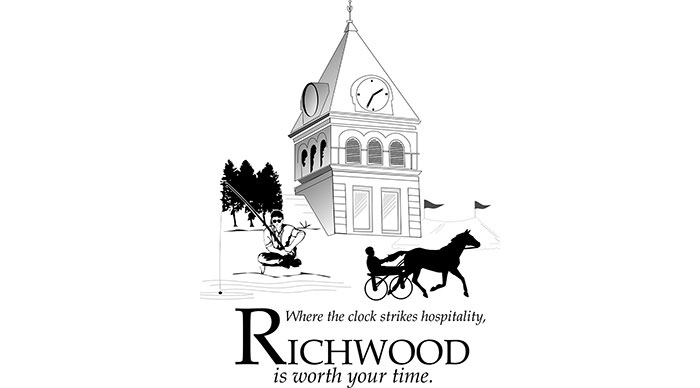 Lady Cat soccer program falls at home to River Valley, 1-0
By Bob Putnam, Richwood Gazette
The win-loss record may not show it, but North Union girls soccer coach Bill LeRoy is seeing improvement in the play of the Lady Cats.
"The last couple of games they have been able to show that they can figure things out," LeRoy said.
On Saturday, North Union played well defensively and had chances to score at home against River Valley.
The final result was not what the team wanted as the Lady Vikings posted a 1-0 victory, scoring the match's lone goal at the 11:32 mark of the second half.
Gianna Alves found a little opening in front of the net to score the goal with an assist from Gracyn Borders.
LeRoy has three th…
Read this entire article as it appeared in print in our eEdition