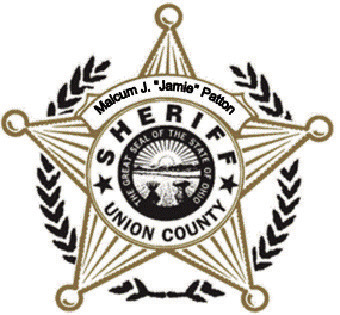 Motive in Leesburg Twp. murder, suicide still unknown
By Michael Williamson, Richwood Gazette
Union County law enforcement officials are still investigating the apparent murder-suicide involving a husband and wife in Leesburg Township.
According to the Union County Coroner's Office, Forrest "Ed" Jenkins, 79, and his wife, Darlene, 76, were pronounced dead last week inside their home at 12780 Kaiser Road.
According to reports, both individuals were found dead from gunshot wounds, with a gun lying in the bed with them.
According to Union County Coroner David Applegate, the incident appears to be a murder-suicide.
According to information from the Union County Sheriff's Office at about 2:13 p.m., Nov. 2,…
Read this entire article as it appeared in print in our eEdition