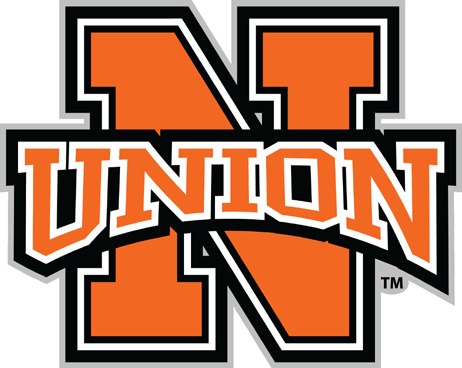 NU runners qualify for Regional meet
By Bob Putman, Richwood Gazette
North Union's cross country program keeps its postseason hopes alive after having individuals qualify for the regional meet.
Tyler Huff of North Union finished seventh in the boys race and will advance to the regional. His time was 16:53.2.
North Union was 10th as a team.
Also running for the Wildcats were Felix Plouck (45th, 18:55.80), Zach Meyer (74th, 20:26.07), Max Leavitt (77th, 20:39.57), Drew Chadwell (90th, 22:24.31) and Philip Ardey (97th, 24:52.56).
The Lady Cats finished fourth with 91 points. Bexley was third with 86 points.
But they did have three runners qualify as individuals. Any runners not on a qualifying team that finished in the top 12 advanced.
Kailin McElroy was sixth in the time of 21:05.30, Lauren Hall finished ninth (21:23.80) and Kennedy Ludwig was 11th (21:41.82).
Also running for North Union were Savannah Amstutz (30th, 23:56.11), Corajayne DeBoer (35th, 25:51.81), Josie Held (36th, 26:19.56) and Madelyn Zimmerman (43rd, 29:09.80).
The regional tournament for qualifying runners in the Central District will be held Saturday at Pickerington North High School.