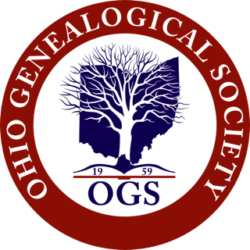 Badenhop to speak at county OGS meeting
From Gazette staff reports
The next meeting of the Union County chapter of the Ohio Genealogical Society is coming up.
The next meeting is Oct. 21 with Stephen Badenhop as the speaker.
Badenhop, the current Records Manager and Archivist for the county, will be presenting "Creating Union County," a look at the county's history.
Badenhop has been archivist since 2008. He is a current resident of Marysville and a 2006 graduate of Heidelberg College and received his master's degree in history from Bowling Green State University in 2008. He currently serves as the vice-chair of the Ohio Historical Records Advisory Board and has served in that capacity since 2017.
Read this entire article as it appeared in print in our eEdition