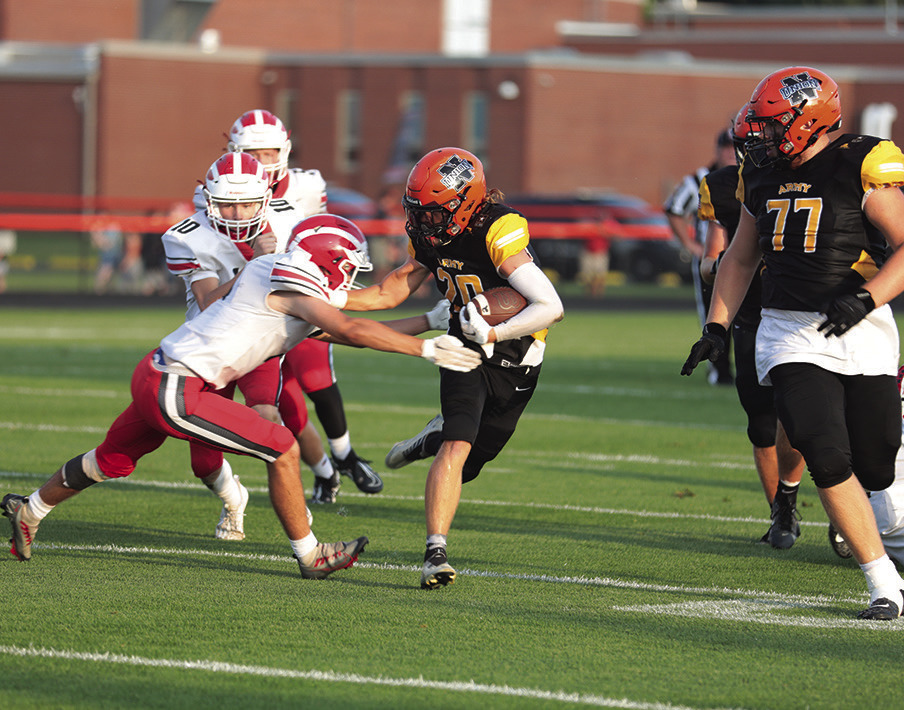 NU's late game surge not enough to overcome Urbana; Hillclimbers surpass Wildcats, 31-28
During a football game, big plays are made that go a long way in deciding which team comes away with a victory and which one suffers the defeat.
But the problem for the coaches and players is it is never known when those plays will happen.
Unfortunately for North Union, it was Urbana that came away with more of those plays as the Hillclimbers edged out the Wildcats 31-28 on Friday in a non-league contest at Urbana.
"It will come down to those four-to-eight plays that decide things and we came up a little short on those," NU Head Coach Nick Hajjar said.
Getting most of the key plays for Urbana was senior quarterback Will Donahoe, a four-year starter for the Hillclimbers.
Read this entire article as it appeared in print in our eEdition