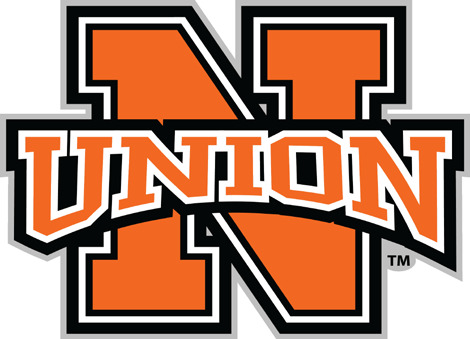 North Union announces homecoming week plans
From Gazette staff reports
North Union Local Schools has announced its homecoming activities for next week. Homecoming week is Sept. 18-22. Homecoming court will be announced next Friday, Sept.15.
The week's activities include: -North Union Spirit Night – Wednesday, Sept. 21.
-Snake Dance Parade – 6 p.m. (downtown Richwood).
-Powder Puff Football Game – 7 p.m. at the high school stadium – $5 admission.
-He-Man Volleyball Game – 8 p.m.
The crowning ceremony for this year's king and queen is Sept. 22 beginning
at 6 p.m. on the high school football field before the home football game vs. Springfield Shawnee.
…
Read this entire article as it appeared in print in our eEdition