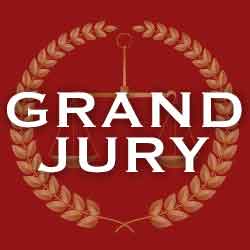 Woman charged over alleged cell phone theft
Grand jury indictments
By Mac Cordell, Marysville J-T Reporter
A Tennessee woman could be facing a year in prison after a phone fell into her purse, she claims.
The Union County Grand Jury has indicted Twila D. Mullins, 49, of Tennessee. Mullins is charged with one count of theft.
Union County Prosecutor Dave Phillips said that on June 10, the victim was at the Dollar General store in Milford Center and accidentally left her phone at a self-checkout register.
Phillips said video surveillance from inside the store showed Mullins approach the self-checkout register moments later. He said the video shows the woman allegedly picked up the phone and …
Read this entire article as it appeared in print in our eEdition