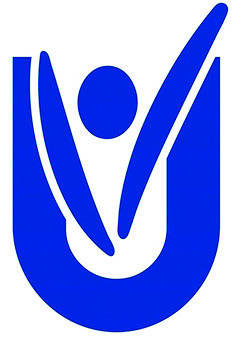 Drug Overdose Awareness Day organized for county and Richwood
By Kayleen Petrovia, Marysville J-T Reporter
Local officials and organizations are inviting community members to join them in highlighting the hope and help available for those struggling with addiction.
The Union County Drug Overdose Prevention Coalition will join communities throughout Ohio in recognizing Drug Overdose Awareness Day on Aug. 31, as well as a second event in Richwood on Sept. 7.
"We want to celebrate recovery as a possibility for people," said Union County Health Department Public Information Officer Jennifer Thrush.
Overdose Awareness Day is a way to "start the conversation" and "battle the stigma" that can surround substance use and recovery, sai…
Read this entire article as it appeared in print in our eEdition