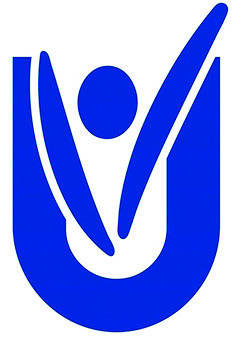 UCHD backs NU's Blessings in a Backpack program
By Michael Williamson, Richwood Gazette
Health department officials are excited about supporting North Union's Blessings in a Backpack program, but are seeking partners to make sure it continues into the future.
"We need to figure out a more sustainable way of funding," said Union County Health Department Director of Health Promotions and Planning Shawn Sech.
During the Board of Health meeting Wednesday, the board approved a contract with Blessings in a Backpack for 2023-24 for up to $22,500.
Sech said the cost of the program has increased 20% from last year when it cost $18,000.
Sech explained that Blessings in a Backpack is a national nonprofit th…
Read this entire article as it appeared in print in our eEdition