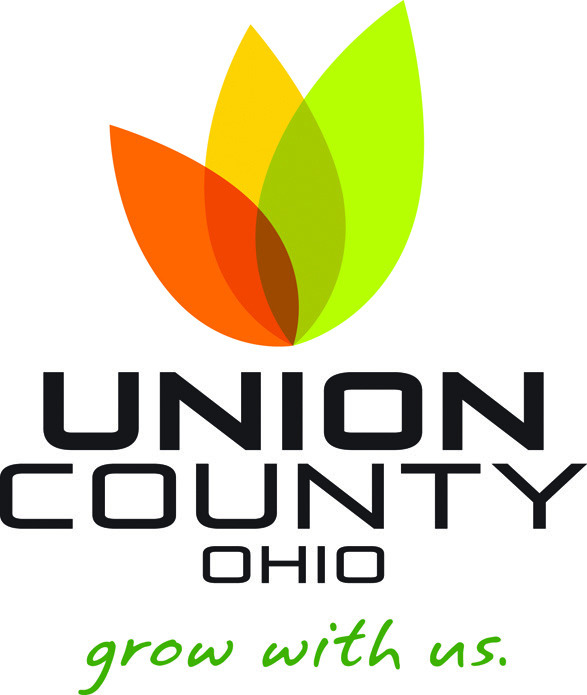 County officials look at courthouse, facility needs
By Michael Williamson, Richwood Gazette
Union County officials are working through the process of looking over their capital projects plan and what facility needs might look like in the coming years.
At the recent county commissioners meeting, Dan Schall with Bradley Payne, an advisory firm out of Columbus, discussed the group's plan for approaching building projects, updates and costs.
Assistant County Administrator Letitia Rayl, who also operates as the county's budget officer, said a main priority is the court offices, but several things may be on the table.
"Our major concern comes with court offices and the courthouse itself," she said. "With it being a historic…
Read this entire article as it appeared in print in our eEdition