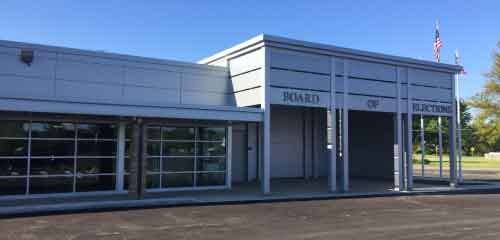 Contested races will greet voters in fall election
By Mac Cordell, Marysville J-T Reporter
With multiple contested races and spots for mayor, municipal council, school board, township trustee, township fiscal officer and municipal court judge as well as a variety of local questions, November's ballot will be one of the busiest in recent memory.
Michelle Forrider, deputy director of the Union County Board of Elections, noted that the upcoming Nov. 7 general election has more contested elections than are typically seen.
"It is awesome to see the community engagement in the democratic process," Forrider said.
Three of Marysville's four council wards will have contested races, as will the Marysville Exempted Village School…
Read this entire article as it appeared in print in our eEdition