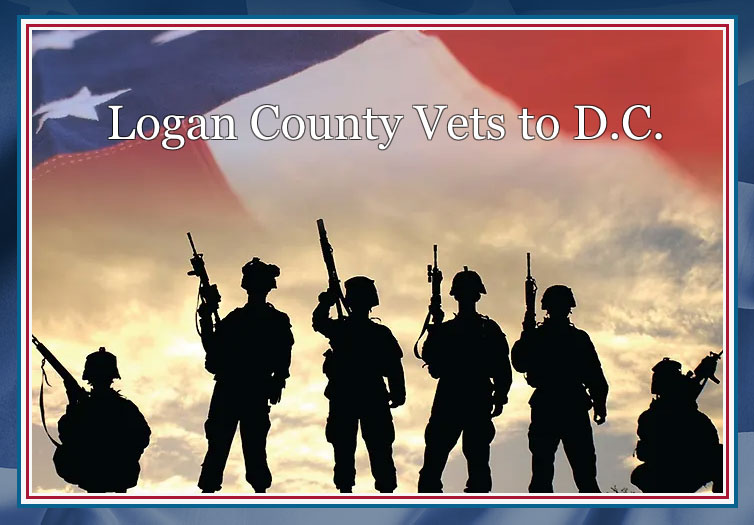 Veterans group plans annual D.C. trip for fall
By Michael Williamson, Richwood Gazette
A Richwood veteran will have a unique opportunity to pay his respects to his fallen comrades this fall.
Leo Speicher, who served in the Vietnam War, will be traveling to Washington, D.C. later this year with fellow veterans to tour the historic monuments. Speicher was asked to participate in an Arlington National Cemetery tradition.
"I was asked to lay a wreath on the Tomb of the Unknown Solider," he said. "I'm honored to go but hesitant."
Speicher said the trip, which will be a return to the nation's capital, comes with a heaviness that is hard to shake.
"I was there before with the Vietnam Memorial an…
Read this entire article as it appeared in print in our eEdition