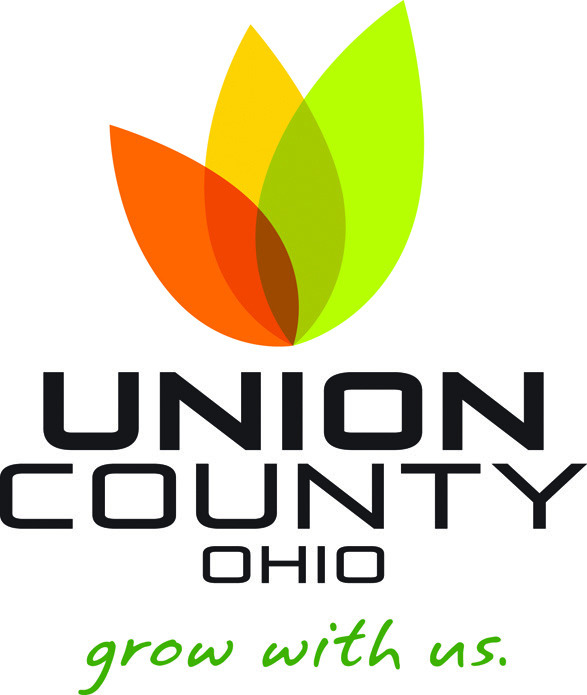 Magnetic Springs sewer project clears hurdles
By Michael Williamson, Richwood Gazette
A substantial amount of the design plans for the Magnetic Springs portion of the sewer project are done and ready to submit to the state.
Project Manager Craig Mescher, with Access Engineering Solutions, said, though there are minor things to clear up, the company would submit the plans to ODOT and then the Environmental Protection Agency, but is also planning for a public meeting to update residents at the end of this month.
Mescher told the county commissioners last week that the plans encompass the village's collection system, pump station and force main to Richwood. Once clearance comes from the state and bid contracts are awarded, the work will begin….
Read this entire article as it appeared in print in our eEdition