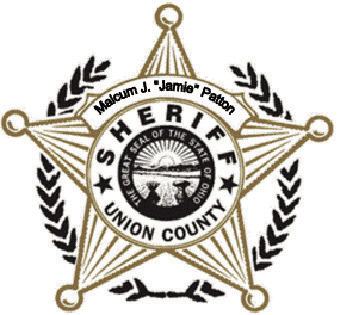 West Central inmate escapes, is recaptured after pursuit
By Kayleen Petrovia. Marysville J-T Reporter
A West Central inmate was apprehended following a pursuit Sunday after he escaped from the facility Saturday.
Matthew I. McKenzie, 34, of Sidney was charged with one count of escape, a felony of the third degree, following the incident. He was being held at the Tri-County Regional Jail Tuesday.
According to reports from the Union County Sheriff's Office, deputies were sent to West Central Community Correctional Facility, 18200 Route 4, at 2:53 a.m. Sunday in reference to an inmate who officials believe escaped on Saturday.
UCSO Chief Deputy Tom Morgan said West Central officials realized McKenzie escaped following a headcount at 2…
Read this entire article as it appeared in print in our eEdition