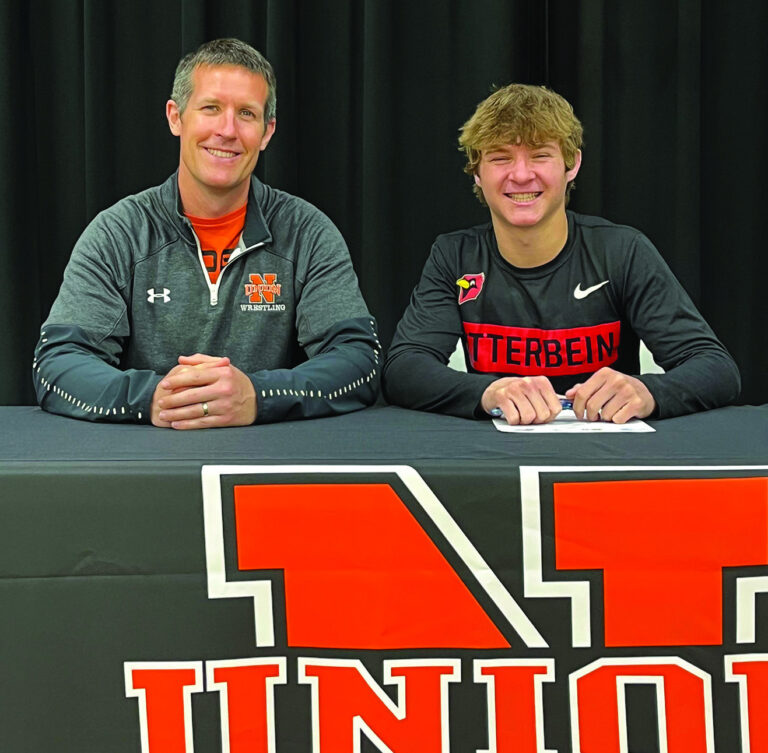 North Union's Williams commits to Otterbein wrestling program
North Union's Trace Williams signed his letter of intent to Otterbein University's wrestling program this past spring.
Not all things were clear as they seemed for Williams when it came to his future in wrestling.
For a time, high school was the last stop for the Wildcat's mat Journey. However, after placing eighth at 120 pounds at the OHSAA Division III state tournament, Williams felt as though his journey was far from over.
"I didn't even decide that I wanted to wrestle in college until my senior season," he shared. "It wasn't even until right before sectionals happened."
At first, Williams had little aspirations of venturing into the collegiate wrestling world. T…
Read this entire article as it appeared in print in our eEdition