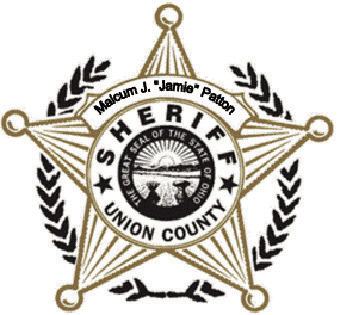 Ford production changes cause questions for UCSO
By Michael Williamson, Richwood Gazette
New fleet cruisers have arrived at the Union County Sheriff's Office for this year, but next year is looking questionable.
Sheriff Jamie Patton said the cars recently arrived from Bob Chapman Ford but also indicated that the message from the automotive company "didn't look good" for next year.
"We are not getting good feedback from Ford," he said. "For next year, Ford is going to limit its production and they're going to shut down their order time frames."
Patton said Chief Deputy Tom Morgan is currently working with deputies to see what the office's fleet may need for next year.
He said, to get a…
Read this entire article as it appeared in print in our eEdition