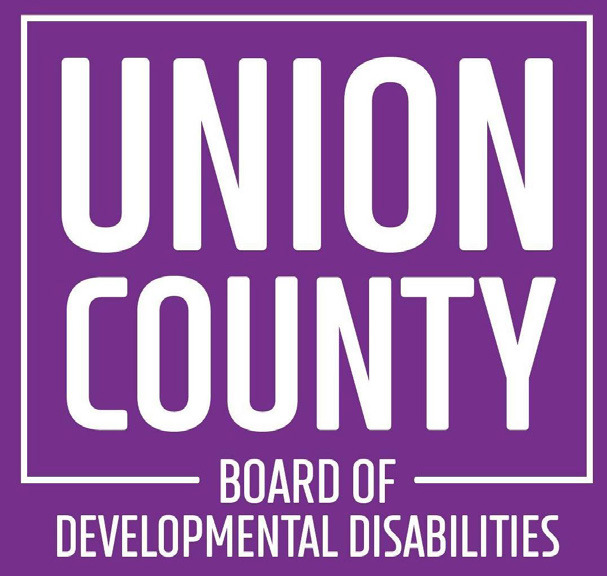 UCBDD eying levy on November ballot
By Michael Williamson, Richwood Gazette
The Union County Board of Developmental Disabilities is looking to put a levy on the ballot this November.
Superintendent Kara Brown said the board is still a few years out from asking for new money, but with the constant growth in the county, a renewal of existing money is definitely needed.
County commissioners approved that first step in the process Wednesday, paving the way for the DD board to put its 2.4 mill renewal levy on the ballot this fall.
"Our total levy funds are just over $9.5 million. This 2.4 mill generates $3.3-3.4 million," Brown said. "So we're asking to have it put on the ballot in November as a renew…
Read this entire article as it appeared in print in our eEdition