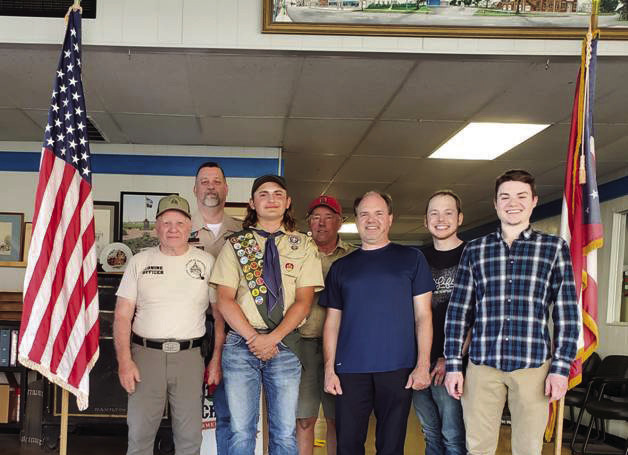 North Union grad achieves rank of Eagle Scout
From Gazette staff reports
A recent North Union High School graduate has reached the rank of Eagle Scout.
Blake Taylor, a scout with Troop 440 achieved the title on May 23 after a confirmation from the group's board of review last month.
The board reviewed the candidate's letters of recommendation, advancement report, essay of life goals, Scout Handbook, Eagle Scout project and Eagle Scout Application to make the determination.
Taylor's scouting career started in Cub Scout Pack 109 in 2011. In Boy Scouts, Taylor was the Assistant Senior Patrol Leader for three years before passing on his role to focus on achieving his Eagle Scout rank.
He …
Read this entire article as it appeared in print in our eEdition