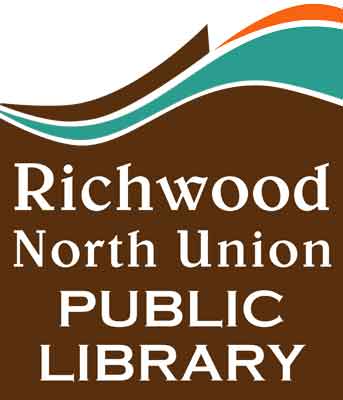 Library News
There are several events coming up at the Richwood North Union Public Library.
First, we are gearing up for our annual Light Up the Library Christmas tree display.
Area businesses, agencies, organizations and families are welcome to bring in an artificial decorated tree representing their group. There is no cost at all and trees can be set up anytime between Nov. 16 and Nov. 30. Trees can be free-standing or table-top but we ask that, if table-top, that the group bring in a small table to set it on. Trees will be on display throughout the month of December and many people come from miles around just to view all the beautiful trees. It's a great way to advertise your business or organization.
Also, our big Holiday Open House will be held on Sat. Dec. 2 from 11 a.m. to 3 p.m. There will be a Christmas Tree Scavenger Hunt, visits with Santa, festive craft stations, food, activities and North Union High School carolers.