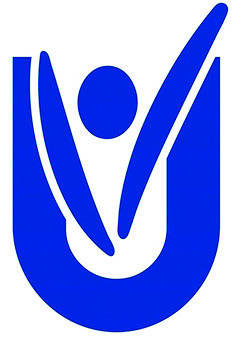 Community Assessment Survey going out
From Gazette staff reports
Residents of Union County are being asked to complete a community survey during the month of November.
The survey, which can be found at https://uchd.net/ community-survey/, helps to tell the story of health and the factors that shape health for the people who call Union County home.
"Local data is crucial to identifying the unique needs of our community. It helps inform strategies to address these needs, and helps procure funding to implement solutions," said Mary Salimbene Merriman, chief epidemiologist for the Union County Health Department and chair of the community assessment workgroup.
The community survey is estimated to take about 20 minu…
Read this entire article as it appeared in print in our eEdition