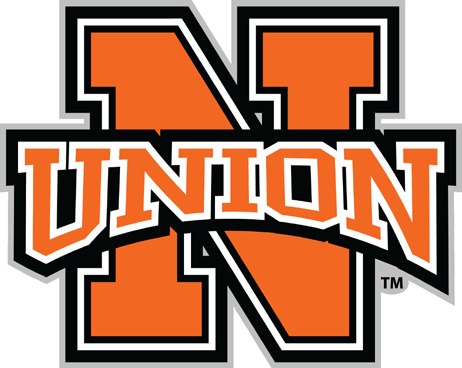 NU runners compete at Regional CC meet
By Bob Putman, Richwood Gazette
North Union had four runners compete as individuals on Saturday in the regional cross country meet at Pickerington North High School.
Kailin McElroy led the Lady Cats in the Division II girls race, finishing 35th in the time of 20:28.89. Lauren Hall was 67th (21:29.88) and Kennedy Ludwig was (75th, 21:39.04).
In the boys Division III race, Tyler Huff nearly qualified for the state meet.
The top 20 runners qualified and Huff finished 22nd in the time of 16:48.12.