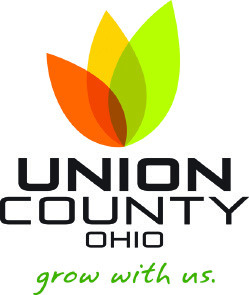 County's vote on solar postponed
By Michael Williamson, Richwood Gazette
Union County residents who showed up for the commissioners' vote to restrict solar projects were surprised to find out it is postponed.
The commissioners voted to table the decision at the regular meeting last week after finding out earlier this week not all notifications were sent out to the necessary parties in time.
Some residents expressed frustration at the delay.
Resident Shelley Beeney said the communication from the county could've been faster and clearer.
"My township didn't know. None of them," she said. "That communication process and the lead time is pretty important."
O…
Read this entire article as it appeared in print in our eEdition