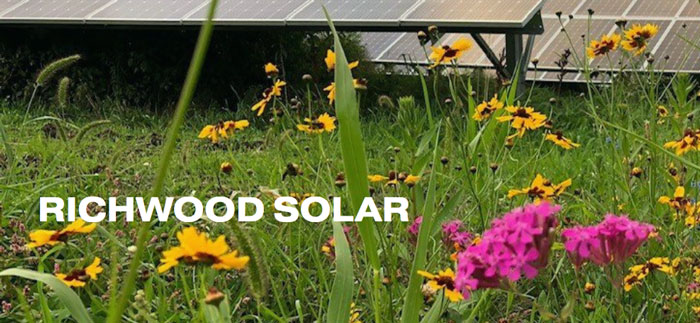 Solar reps answer questions in Taylor Twp.
By Michael Williamson, Richwood Gazette
One of two public solar conversations last week dove deeper into the regulatory requirements for projects.
Samsung- Richwood Solar, who is planning a 250-megawatt project across 1,600 acres of Leesburg, Taylor and Claibourne townships, once again sent representatives to Union County to answer residents' questions.
This time, residents of Taylor Township were asking the questions after a regular meeting last week and while some of the topics asked at the Leesburg Township meeting two weeks prior resurfaced, audience questions drilled down on how solar projects are regulated this time.
From the local level to Senate Bill 52, which allows…
Read this entire article as it appeared in print in our eEdition