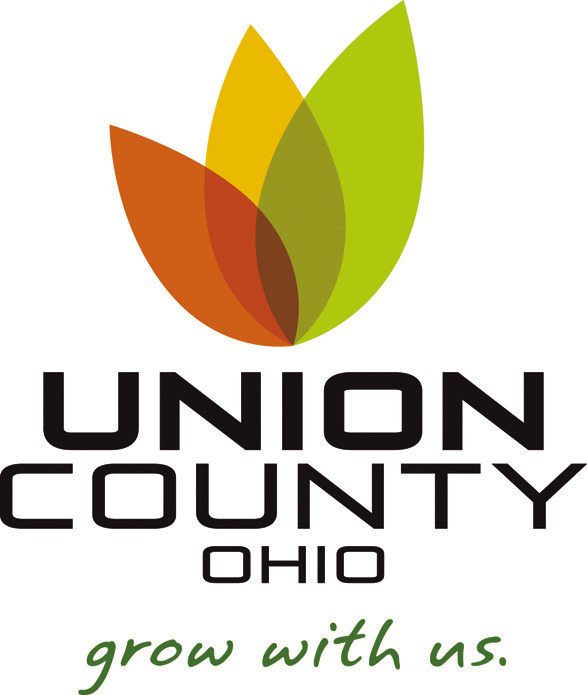 Residents appealing value of property lower than expected
By Michael Williamson, Richwood Gazette
Despite property value increases across the area, Union County officials said the number of appeals this year was lower than expected.
The Board of Revisions (BOR) hearings for residents appealing those values has concluded and Union County Auditor Andrea Weaver said several factors likely contributed to the lower number of appeals. One of those factors, she said, could be that residents simply recognize the "state of the market."
"2023 was an active BOR season, but maybe not as active as we had expected given that the taxes paid this calendar year were reflecting the higher values of our 2022 triennial update," she said.
Last ye…
Read this entire article as it appeared in print in our eEdition