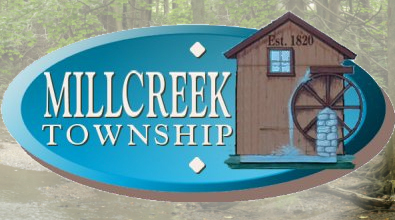 Millcreek Twp. residents say cleanup long overdue
By Michael Williamson, Richwood Gazette
Residents of Millcreek Township are pleased to hear the logjam cleanup is finally getting going, but say the project is long overdue.
The Union County Engineer's Office and Soil and Water Conservation District held a series of open houses this week to offer residents information about the Mill Creek cleanup project. The work to clear the water of logjams will affect some 12,000 parcels across the central and northern parts of the county.
Several residents at the meeting said severe flooding has plagued their properties for years.
"My property is right up on it and it backs up and when there's a bad problem, I have to try to clear w…
Read this entire article as it appeared in print in our eEdition