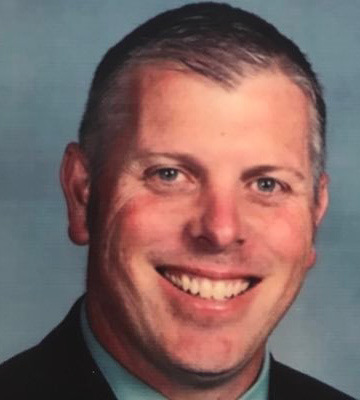 NU announces new superintendent
By Michael Williamson, Richwood Gazette
North Union approved a new superintendent for the school district.
At the Monday board of education meeting, school officials voted to approve Justin Ufferman as the new district head replacing Rich Baird, who announced his retirement last month.
Ufferman will be moving from his current position as principal at the high school and start at the beginning of next year.
"After weighing all the options in front of us, we decided to interview Mr. Ufferman during the Oct. 2 board meeting," said Brian Davis, board president, in a statement. "It was unanimous after our meeting that Mr. Ufferman symbolizes the type of leader we were all loo…
Read this entire article as it appeared in print in our eEdition