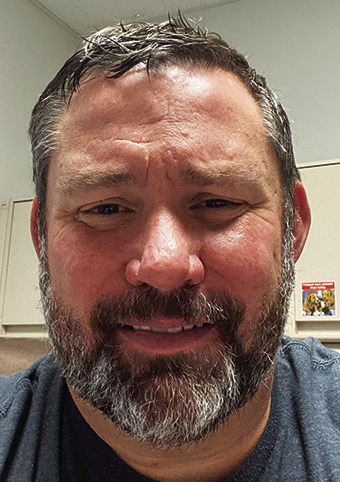 GROVE
NU names new softball head coach
The new coach of the North Union softball team will be embarking on his first season as a high school coach when the bats and balls come out next spring.
But the lack of high school coaching experience will not be a detriment for Pat Grove.
While not being in a high school dugout, Grove has nearly two decades of coaching high school-age players.
Grove was recently hired to be the Lady Cats' head coach, replacing Emily Lindsey, who stepped down after the 2023 season.
Since 2007 Grove has been involved in several travel programs, some of which have included North Union players.
"Coaching travel ball is very similar to high school coaching," Grove said. "The…
Read this entire article as it appeared in print in our eEdition