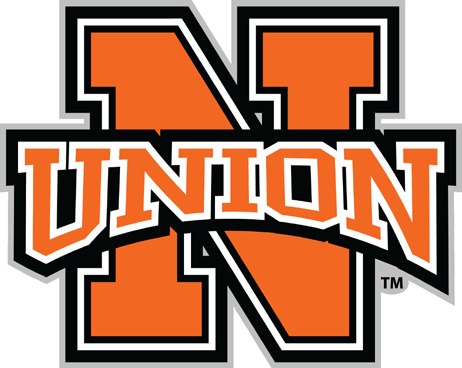 Local runners place at North Union Cross Country Invitational
North Union held its annual cross-country invitational this past weekend which feature athletes tallying their personal best.
The Lady Cats took fourth place at their home invite combining for a score of 82 points averaging a time of 22:33.24.
Running for the team included Lauren Hall (ninth, 21:31), Kailin McElroy (10th, 21:33), Kennedy Ludwig (11th, 21:39), Savannah Amstutz (22nd, 23:02), Corajayne DeBoer (35th, 24:58), Josie Held (41st, 26:09) and Madelyn Zimmerman (49th, 27:54).
Kenton took the top spot combining for 52 points. Taking second as a team was Pleasant (66 points) followed by Mount Gilead (71 points).
On the boys' side, the Wildcats claimed seventh place as a team p…
Read this entire article as it appeared in print in our eEdition