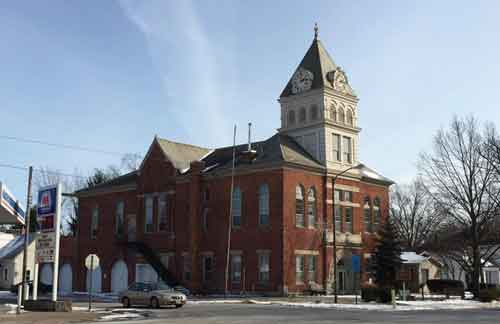 New Opera House survey seems positive
By Michael Williamson, Richwood Gazette
The Opera House committee has new data on where community members stand regarding the restoration of the historic building, but members said there's still more work to be done.
At a meeting of the Richwood Revitalization Committee for the Opera House last week, group members discussed recent survey data collected over a twoweek period at the beginning of the month.
While much of the faceto- face work happened during the 2023 Richwood Independent Fair, some more data was collected by participants engaging with the survey in town at the Richwood-North Union Public Library.
Of the sample size collected – more than 160 data points – th…
Read this entire article as it appeared in print in our eEdition