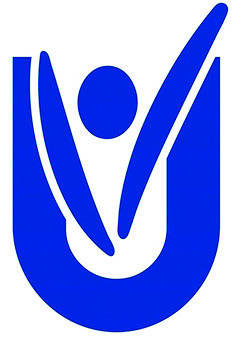 Health Department plans tire collection
From Gazette staff report
The Union County Health Department is hosting a free tire collection for Union County residents Saturday, Oct. 14 at the Union County Fairgrounds from 9 a.m. to 12 p.m.
Union County residents are invited to bring unwanted tires from cars, trucks, and other passenger vehicles that may be accumulating on their property.
Attendees should use the Route 31 entrance to the Union County Fairgrounds, 845 N. Main St. Tires will begin being accepted at 9 a.m. and will be collected until trucks are full or noon, whichever comes first.
Ohio law states no more than 10 scrap tires can be transported by an individual without a special license. Residents may bring as…
Read this entire article as it appeared in print in our eEdition