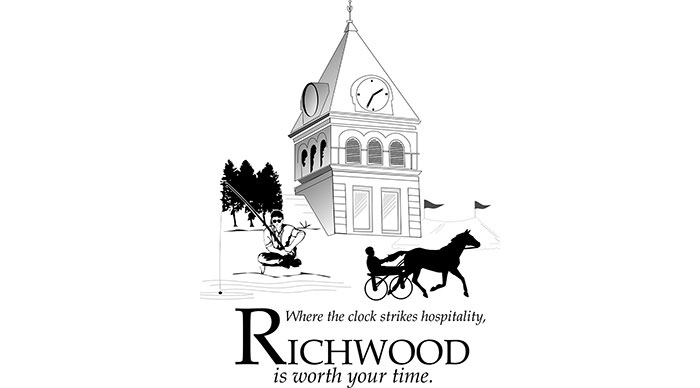 Local districts receive State Report Card info for 2023
From Gazette staff reports
Officials from school districts throughout the county are reflecting on both their schools' achievements and room for growth following the release of the 2023 State Report Cards.
Each district in the state is given an overall score out of five stars, comprised of scores on the same scale in each of the following components: achievement, progress, gap closing, graduation and early literacy.
Schools also receive a report on college, career, workforce and military readiness, although there is no corresponding score on the five-star scale.
Every district that serves Union County students either met or exceeded state standards by scoring at least 3 star…
Read this entire article as it appeared in print in our eEdition