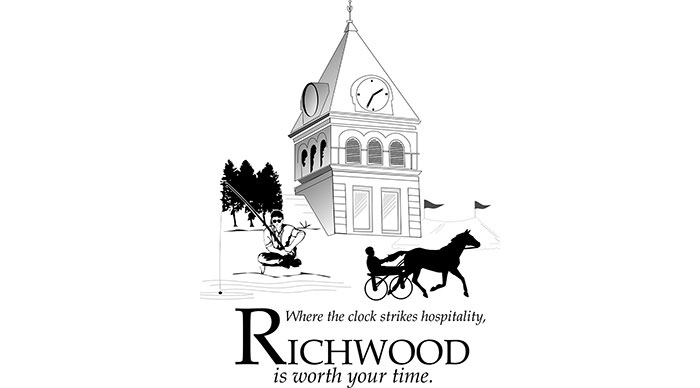 Joe Burrow's calf injury hovers over Bengals as they try to rebound from another 0-2 start
CINCINNATI (AP) — The Cincinnati Bengals dropped their first two games last season, and then made it all the way to the AFC championship game.
This time feels a little different.
The biggest concern is the health of Joe Burrow, who threw two touchdown passes in the second half of Sunday's 27-24 loss to Baltimore. The strong finish was a sign of progress for an offense that looked completely out of sorts during a Week 1 loss at Cleveland.
But Burrow, who missed most of training camp because of a strained right calf muscle, was limping at the end of the game against the Ravens. He said he "tweaked" his calf injury, and he wasn't sure about the seriousness of it.
"I'll giv…
Read this entire article as it appeared in print in our eEdition