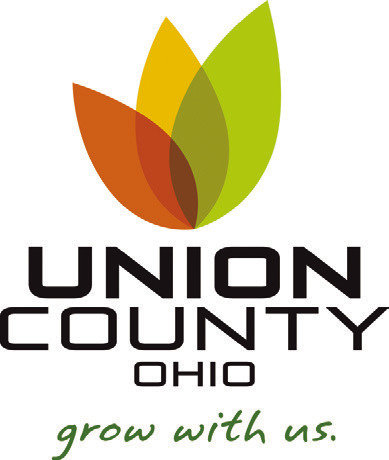 UCATS only has half of drivers needed for routes
By Michael Williamson, Richwood Gazette
Residents that use Union County's transportation service may have noticed a reduction in trip options.
County officials said UCATS (Union County Agency Transportation Service) is currently down 50% of its drivers, which has caused the agency to scale back some of its services.
At the Tuesday meeting of county department heads, Human Services Director Sue Ware told the county commissioners that the department is prioritizing medical appointments and taking seniors to the grocery store. Other services may not be available.
She said the agency typically has eight drivers but currently only has four.
"You might hear some con…
Read this entire article as it appeared in print in our eEdition