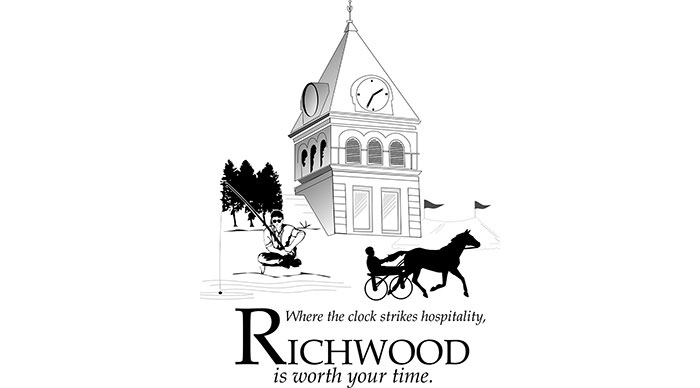 NU runners place at Watkins Memorial Invite
The Wildcats were on the road this past weekend after participating in the Watkins Memorial McGowan Invitational.
North Union was seventh in the high school boys race and 11th in the girls meet.
Tyler Huff paced the Wildcats in the boys meet with a 13th-place finish in the time 18:16.9. Also scoring were Mitchell Marlette (35th, 19:41.7), Traven Reber (43rd, 20:15.5), Max Leavitt (50th, 20:43.1) and Levi Bard (68th, 21:43.4).
The top placer for the high school Lady Cats was Lauren Hall, who finished 32nd in the time of 22:21.1. Other scorers were Kendal Music (40th, 22:40.6), Savannah Amstutz (49th, 22:57.3), Aunna Kasler (140th, 28:05.1) and Corajayne DeBoer (148th, 29:18.6).
In the middle school girls meet, Kailin McElroy of North Union was the individual champion with a time of 12:47.7. The Lady Cats finished fourth overall.
Felix Plouck earned a 45th place for North Union in the boys meet with a time of 13:04.1.