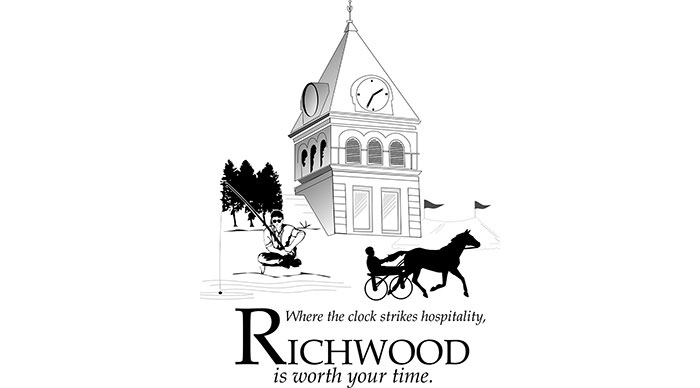 Flock system finds stolen vehicle hours after switched on
By Mac Cordell, Marysville J-T Reporter
Just hours after they were installed, local law enforcement officials are crediting a series of cameras in the city with apprehending several alleged car thieves and returning the car to its owner.
According to court documents, at about 6:23 p.m., Thursday, the Marysville Police Division received a report of a stolen Kia in the 300 block of Terrace Court in Marysville.
"We are not 100% sure when it was taken," said Capt. Nathan Sachs with the Marysville Police.
He said the elderly owner said he drove the car two days earlier, but hadn't driven the car or checked on it since.
Detectives entered the information into the …
Read this entire article as it appeared in print in our eEdition