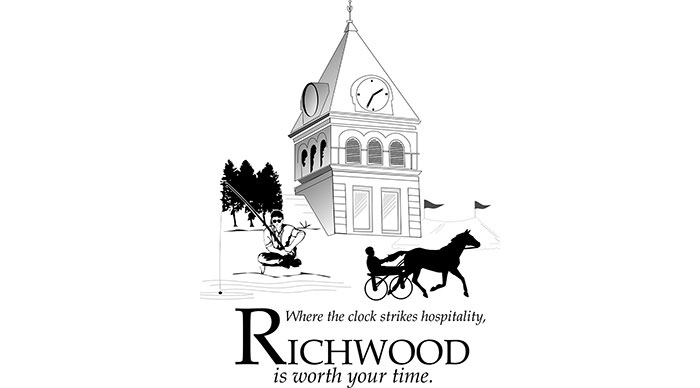 Village to restock fish at Richwood Lake
By Michael Williamson, Richwood Gazette
Those interested in fishing at Richwood Lake will soon have more options.
At the regular village council meeting Monday night, officials approved the restocking of the lake at the park.
Mayor Scott Jerew said the process is something the village does periodically to keep the park's main feature full.
"We do this about every other year or so," he said. "It's a great resource for those who use the lake and fish out there."
He said the village would buy $280 worth of fish from the Union County Soil and Water Conservation District fish sale.
While Richwood Lake is stocked with a variety o…
Read this entire article as it appeared in print in our eEdition