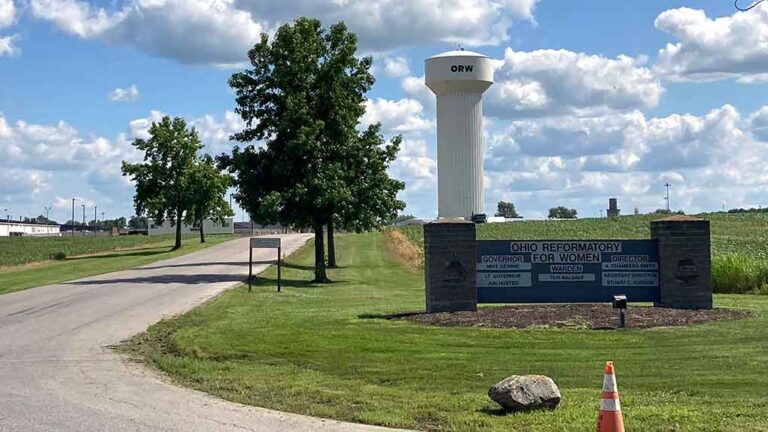 Program fosters entrepreneurial spirit in reformatory
By Kayleen Petrovia, Marysville J-T Reporter
A group of hopeful entrepreneurs sat on one side of the large, rectangular table as they pitched their business ideas to the experts sitting across from them.
The ideas ranged from opening a greenhouse that grows the ingredients for holistic skincare products to creating hand-sewn tote bags with butterfly patches, from which the proceeds will benefit domestic violence shelters.
The experts joked that it was a bit like the TV show "Shark Tank," with a few exceptions. For one, the experts weren't looking to invest in a product or idea, only to share encouragement and advice.
Beyond that, every woman pitching her business idea wa…
Read this entire article as it appeared in print in our eEdition