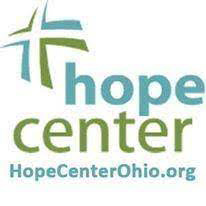 Hope Center to benefit from Balloon Fest proceeds
By Kayleen Petrovia, Marysville J-T Reporter
A weekend of fun at the All Ohio Balloon Fest will benefit a local organization working to help community members in need.
Once again, proceeds from the annual event will benefit the Hope Center, a local nonprofit that serves those throughout Union County.
Through the partnership, the Hope Center will provide volunteers to assist with the shaped hot air balloons at the Balloon Fest. In return, AOBF will donate $100 for every volunteer.
"Our volunteers really enjoy being a part of it," said Tisha Miller, director of Community Ministries at the Hope Center.
In 2021, the All Ohio Balloon Fest donated $15,000 to…
Read this entire article as it appeared in print in our eEdition