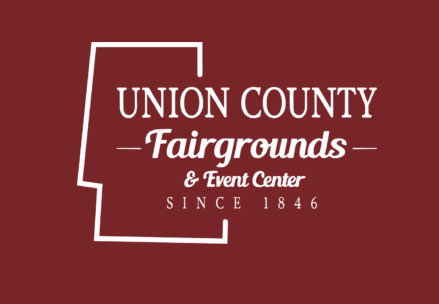 U.C. Fair wraps up; officials pleased with results
By Mac Cordell, Marysville J-T Reporter
Union County Fair officials said they are pleased with this year's event and acknowledged they are still working on final numbers for this year's attendance, gate receipts, and livestock sale.
"It went well," Michelle Kuhlwein with the Union County Fair Board said of this year's fair.
She said that because tickets are sold online, she will need to check with the online agent to get the total attendance and the gate receipts. She said she "hasn't had time" to review those numbers.
Even so, Kuhlwein said "the gates were about the same as last year."
She said she would rather talk about the success o…
Read this entire article as it appeared in print in our eEdition