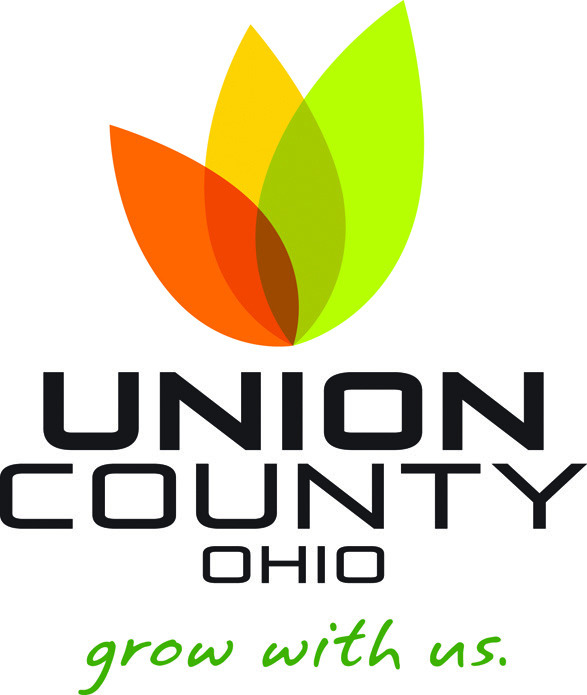 Local officials help to fund natural gas lobby
By Michael Williamson, Richwood Gazette
Officials agreed to give a portion of funds to a gas-lobbying group working to bring natural gas to some central Ohio counties.
At Wednesday's county commissioners meeting, the board agreed to give the money to the Ohio Gas Access Partnership (OGAP), which will help with the writing of a bill to incentivize gas companies to invest in central Ohio.
The money would be one portion of a larger pot that each of the participating OGAP counties – Adams, Ross, Champaign, Logan, Madison, Union and Washington – would contribute to.
Union County Economic Development Director Eric Phillips, who also serves as a board member for OGAP, told the…
Read this entire article as it appeared in print in our eEdition