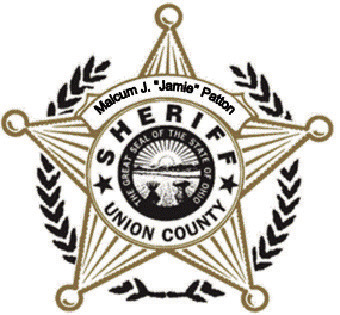 West Central escapee caught
By Mac Cordell, Marysville J-T Reporter
After an alleged escape, Saturday into Sunday, Damarius R. Ransaw is back in custody.
Chief Deputy Tom Morgan, with the Union County Sheriff's Office, said that about 9:44 p.m., Saturday, someone pulled the fire alarm at West Central Community Correctional Facility, 18200 Route 4.
Morgan said that moments later, the sheriff's office was "notified of an escape."
"An individual ran from the facility and went over the fence and reportedly headed east," Morgan said.
He said units from the sheriff's office as well as the Marysville Division of Police searched the immediate area, even using a drone to search …
Read this entire article as it appeared in print in our eEdition