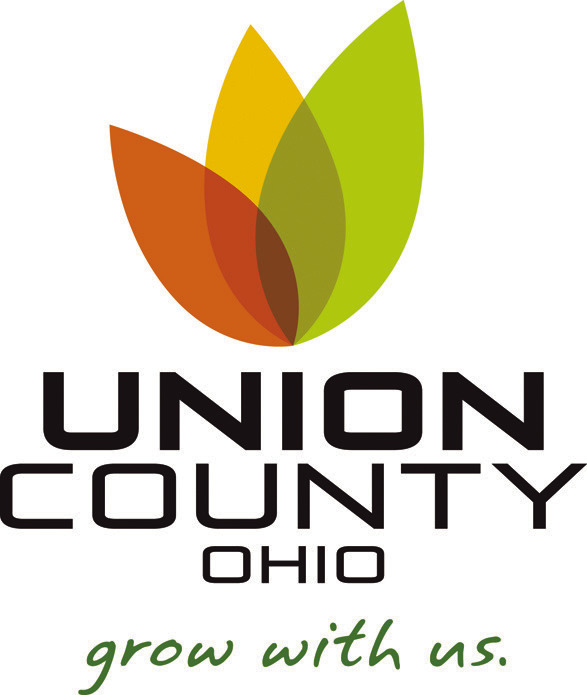 Summer storms bring tornado warning to Union County
From Richwood Gazette staff reports
Following a tornado warning in Union County last week night, local officials said they were not made aware of any sightings or significant damage.
The National Weather Service in Wilmington issued a tornado warning for southwestern Union County after a severe thunderstorm capable of producing a tornado, moving at 25 mph, was located over North Lewisburg at 8:01 p.m.
The area was also under a severe thunderstorm warning, as the National Weather Service advised that a severe thunderstorm was later located near Marysville at 8:27 p.m. It was reportedly causing 60 mph wind gusts and quarter- sized hail.
During the tornado warning, those in south…
Read this entire article as it appeared in print in our eEdition