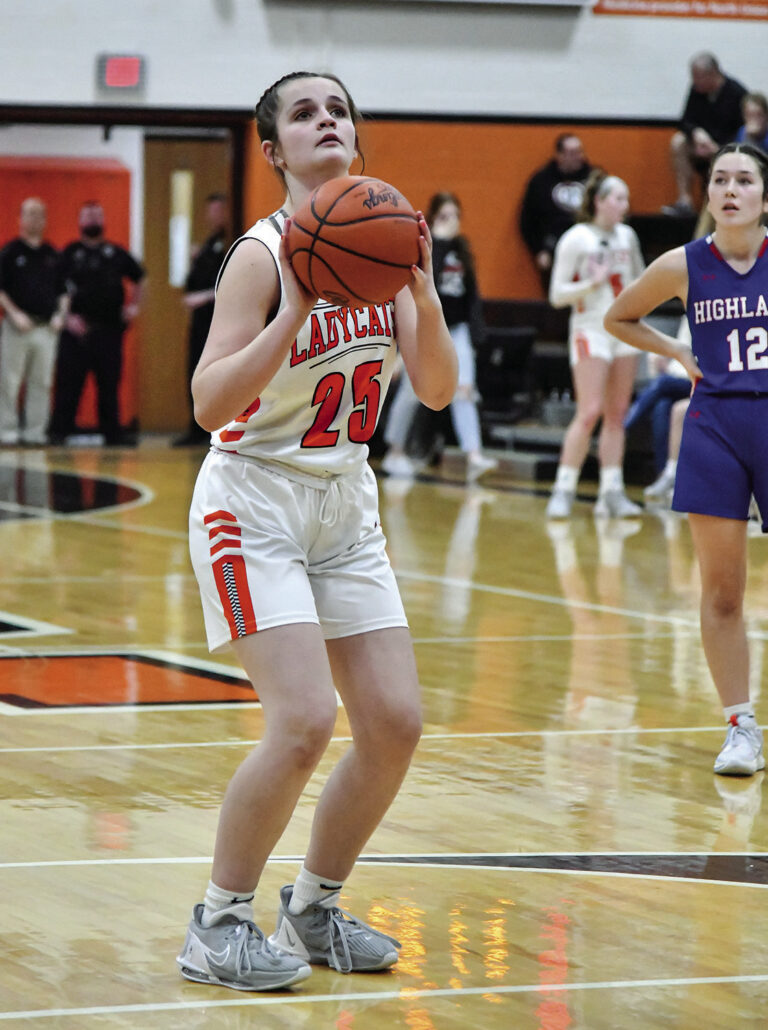 Basketball and baseball rule changes coming to Ohio high school sports
Major changes in boys and girls basketball along with baseball will be taking place during the 202324 high school sports season.
During its annual meeting in April, the National Federation of State High School Associations (NFHS) Basketball Rules Committee recommended a change that will eliminate the one-and-one foul shooting scenario and set new foul limits each quarter for awarding the bonus free throw.
In a June meeting, the NFHS Baseball Rules Committee recommended a one-way communication device between a coach in the dugout and a team's catcher for the purposes of calling pitches.
Both recommendations were subsequently approved by the NFHS Board of Directors.
Beginning with th…
Read this entire article as it appeared in print in our eEdition