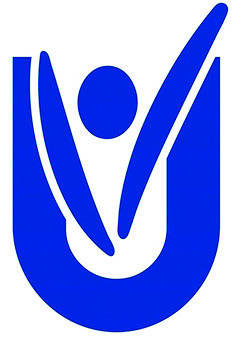 UCHD strategic plan addresses growth in area
By Kayleen Petrovia. Marysville J-T Reporter
Union County Health Department officials said a proposed strategic plan for the agency highlights "a commitment to who we have been as we explore how we need to change and grow."
Deputy Director of Health Promotion and Planning Liz Fries and Accreditation Coordinator Tim Kelley presented the Board of Health on Wednesday with the strategic plan that will guide UCHD through Fall 2026.
Kelley said about half of the health department's staff participated in the creation of the plan.
They began by "exploring who we are" and establishing UCHD's mission, vision and values.
Kelley said he was encouraged by the fact…
Read this entire article as it appeared in print in our eEdition