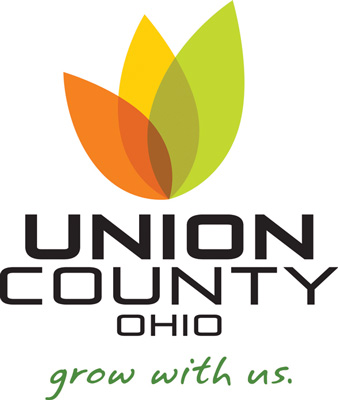 Development director open to updating incentive agreement
By Michael Williamson, Richwood Gazette
Changes could be coming to Union County's economic development plan.
Eric Phillips, the county's economic development director, said that his office is looking to update some of the information associated with the area's Economic Development Incentive Policy (EDIP).
Phillips told the county commissioners Wednesday that although he disagrees with some of the comments recently made publicly, his office is looking at ways to update the document.
"There has been a lot of discussion about the Economic Development Incentive Policy. I still think the document is useful and I disagree with some of the comments being made in the public bu…
Read this entire article as it appeared in print in our eEdition