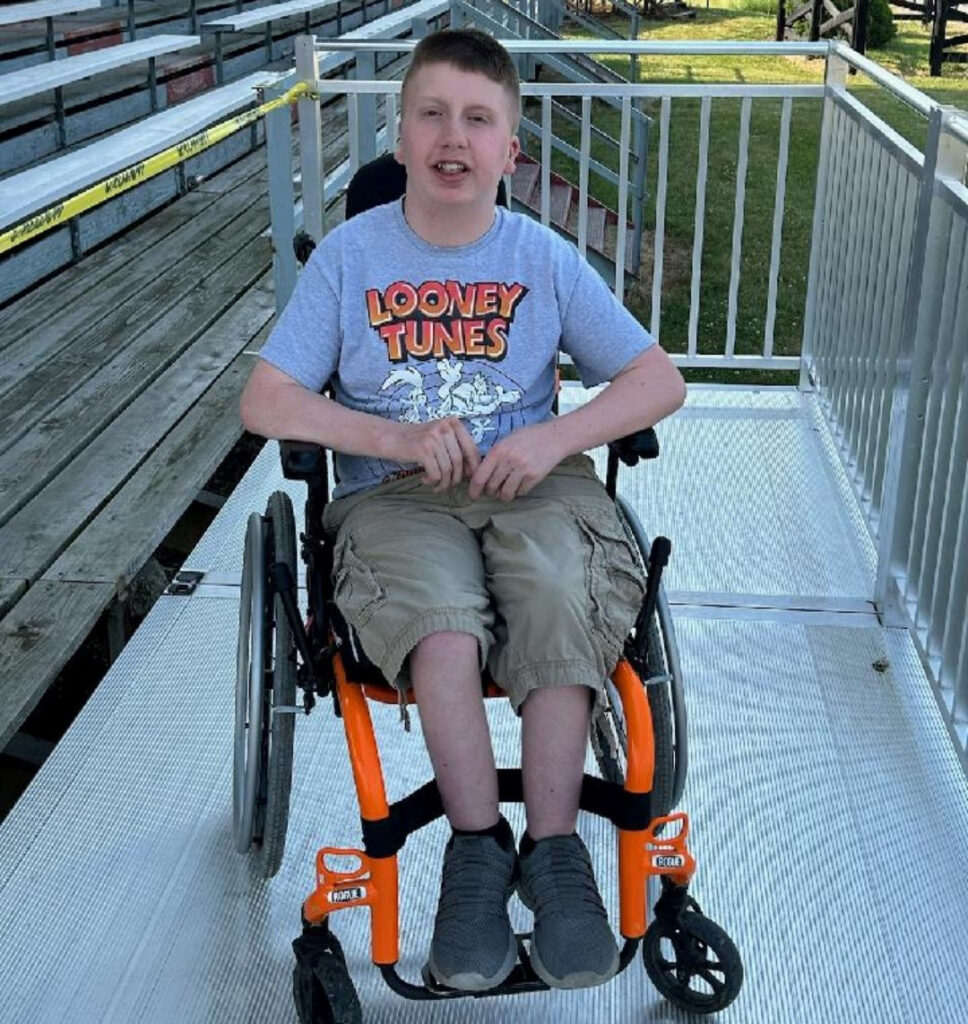 Richwood Fairgrounds ramp project finishes
By Michael Williamson, Richwood Gazette
A goal more than nine months in the making has finally been completed, thanks to a young Richwood resident.
Crews recently finished work on a new ADA-compliant ramp at the front of the Richwood Fairgrounds grandstands after exhibitor Zane Copas said he would donate his winnings to the project last year.
"We were more than happy to see it finally up," said Justin Copas, Zane's father. "We were so pleased to see the community come together like that for a good cause."
Last year, the younger Copas, who uses a wheelchair, showed livestock at the Richwood fair for the first time.
"Zane never showed anything li…
Read this entire article as it appeared in print in our eEdition