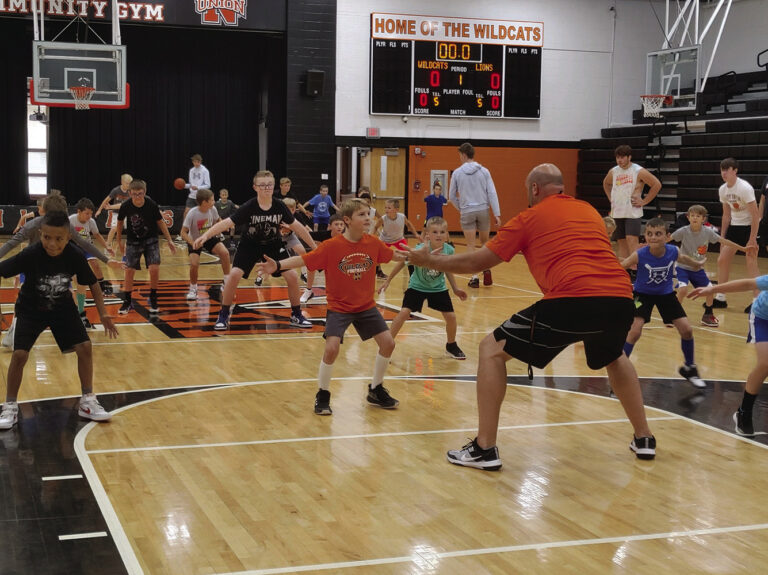 North Union basketball program hosts annual youth camp in Richwood
By Bob Putman, Richwood Gazette
At this time one year ago, Ryan Grose was getting acquainted with the North Union boys basketball program following his hire as the Wildcats' head coach.
A year later, Grose has now settled into normalcy and the youth camp he hosted last week is part of that.
He was able to get in a camp late in the summer last year and Grose does not change much to what he has done in the past.
"I have been running youth camps since I was a college coach," said Grose, who previously was the boys head coach at Marysville and prior to North Union was an assistant coach at Jonathan Alder.
The four-day camp hosted approximately 70 players and was split into two sess…
Read this entire article as it appeared in print in our eEdition