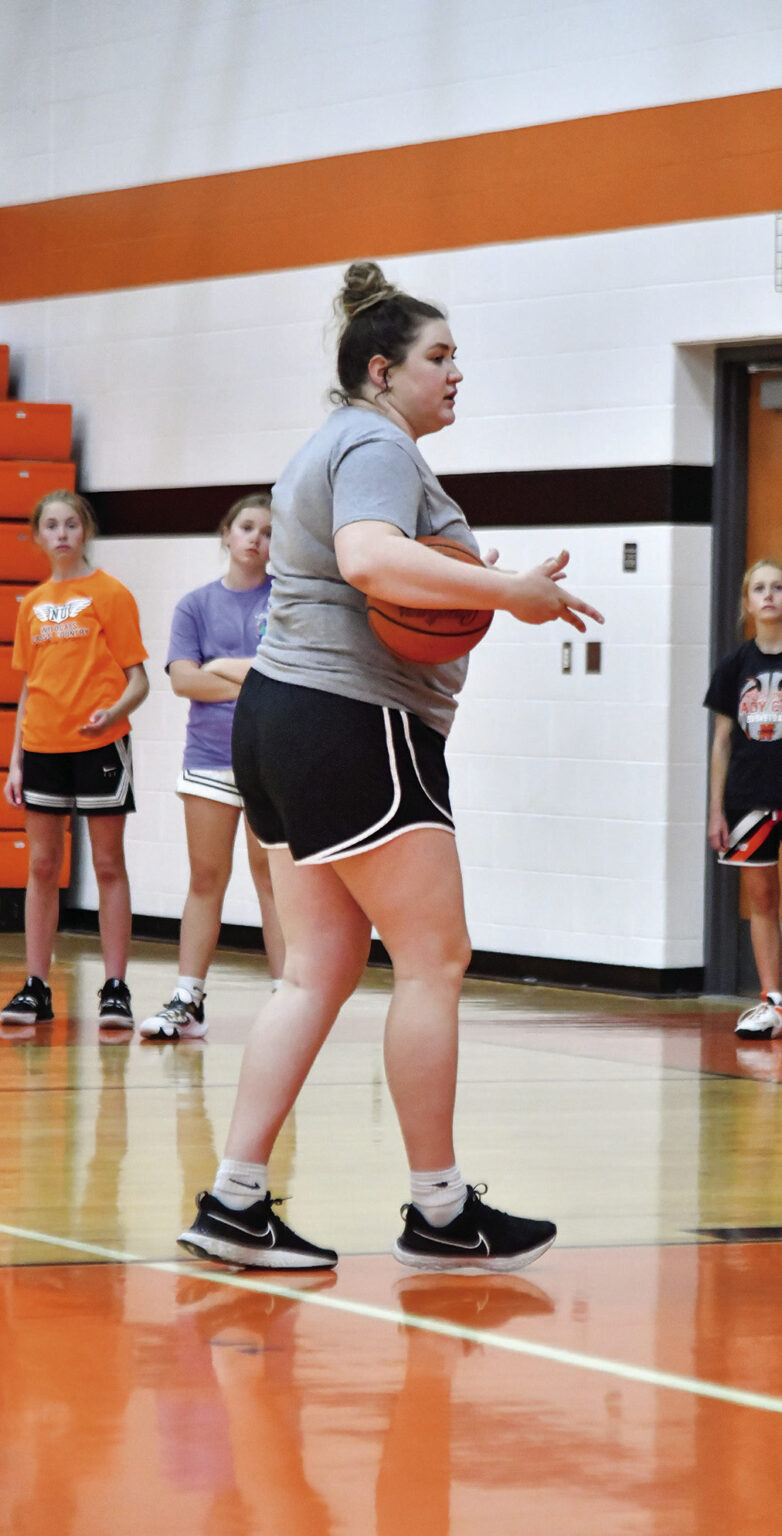 NU girls basketball program hosts annual youth camp
North Union girls basketball Head Coach Breanne Jackson held the Lady Cats' youth basketball camp just as she has done since taking over the program in 2017.
The central points of the camp were unchanged but there still were some differences.
One was conducting the camp while students were still in school. Another that it was spread over a two-week period with one session each day.
"We kept it pretty much the same, but we gave it a new look," Jackson said. "We are continuing the path and culture of Lady Cat basketball and keeping the connection going."
Jackson added having the camp while still in school made it an easy transition of going right from the classroom …
Read this entire article as it appeared in print in our eEdition